Feb 23, 2018
Trump Maladministration
By now you've heard that yesterday Missouri Governor Eric Greitens was arrested and charged with felony invasion of privacy charges. The Springfield News-Leader says this is a class D felony, and no one expects he will face jail time if convicted. The charges are connected to his affair with his former hairdresser that I wrote about awhile back.
However, David Graham writes for The Atlantic that the FBI is investigating Greitens also, and  there have been hints and grumblings in the local newspapers about campaign finance violations surrounding Greitens. So he may yet get into more trouble.
He has sworn not to resign from office, but today he resigned his position on the executive committee of the Republican Governors Association. Lots of news stories today are referring to him as a one-time rising star of the Republican Party. He was planning to run for POTUS some day, apparently. I guess not.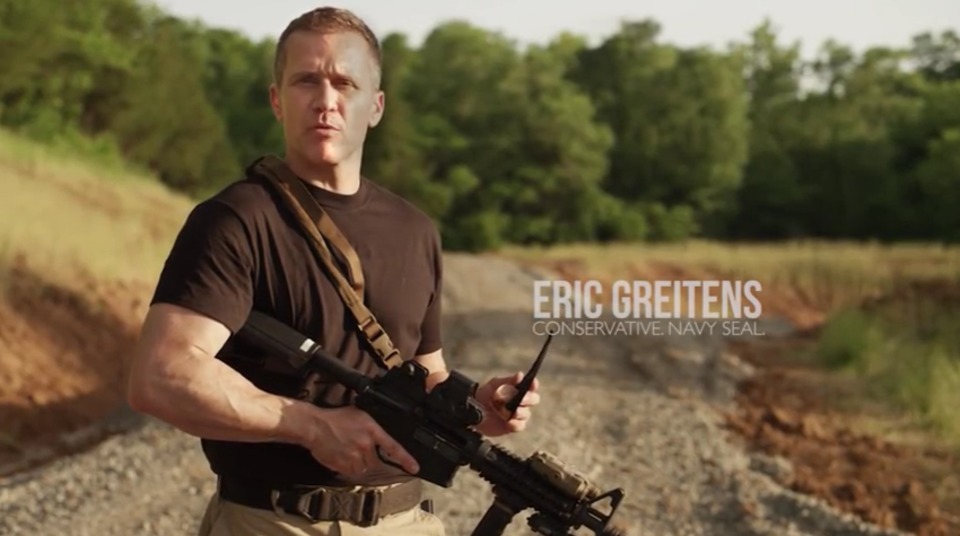 In other news — Rick Gates just pleaded guilty to conspiracy against the United States. I was under the impression that Mueller had already flipped him, but apparently that wasn't so; he was only just now flipped.
Dylan Matthews explains the indictment:
So let's be clear: "Conspiracy against the United States" isn't what it sounds like. It has nothing to do with foreign actors influencing an election. It certainly has nothing to do with treason, which would require the US and Russia to be actively at war with each other.

The statute, rather, is an extension of the ordinary crime of conspiracy. Basically, Gates has admitted to conspiring to commit offenses against, and to defraud the US government. The offenses involve false statements or misrepresentations of financial and lobbying activity. He is also pleading guilty to a single charge of false statements, but not to other offenses alleged as part of the initial indictment, which should reduce his potential prison sentence.

"The statute defines separate and additional offenses if two or more people enter into an illegal agreement with the intent to engage in criminal conduct, and commit an overt act in furtherance of that agreement," Lisa Kern Griffin, a professor of law at Duke who specializes in criminal law and criminal procedure, told me last October.
The "two or more people" are, of course, Gates and Paul Manafort, and this all relates to indictments for money laundering efforts that Mueller brought against them for in October. However, I understand that the charges Gates pleaded guilty to were from new indictments, not the same ones from October.
Among other things, we learned today that the pair created a "paper" trail because Manafort didn't know how to convert PDFs into Word documents. Manafort wanted to falsify company documents but couldn't figure out how to make changes on a PDF. So he and Gates were emailing files back and forth as Gates did the file conversions and Manafort edited the files.
I guess what we learn from this is "Don't do the crime if you can't cough up the $2 a month for the Adobe package that allows you to convert PDF files to Word by yourself." That may need some work.
See also Tierney Sneed at Talking Points Memo:
The filing by Mueller outlined two counts that prosecutors were bringing against Gates in a "superseding information." An information typically precedes a plea agreement. Those charges are significantly less than what was in the earlier indictments filed against Gates, suggesting that it is a precursor to Gates pleading guilty in an agreement with Mueller.

The first count is conspiracy against the United States. The second count is for making a false statement. Remarkably the alleged false statement was made by Gates to the Special Counsel's Office and the FBI on Feb. 1, months after the original indictment was issued, according to the information. That suggests Gates lied in the course of plea negotiations. His lawyers moved to withdraw from the case the same day.

Gates' apparent decision to cooperate with Mueller followed an unexpected and dramatic path, including a drawn-out effort to switch up his legal team and a new set of charges filed by Mueller that were revealed Thursday evening.
This may tell us why Gates's lawyers wanted off his case; they knew he was lying.