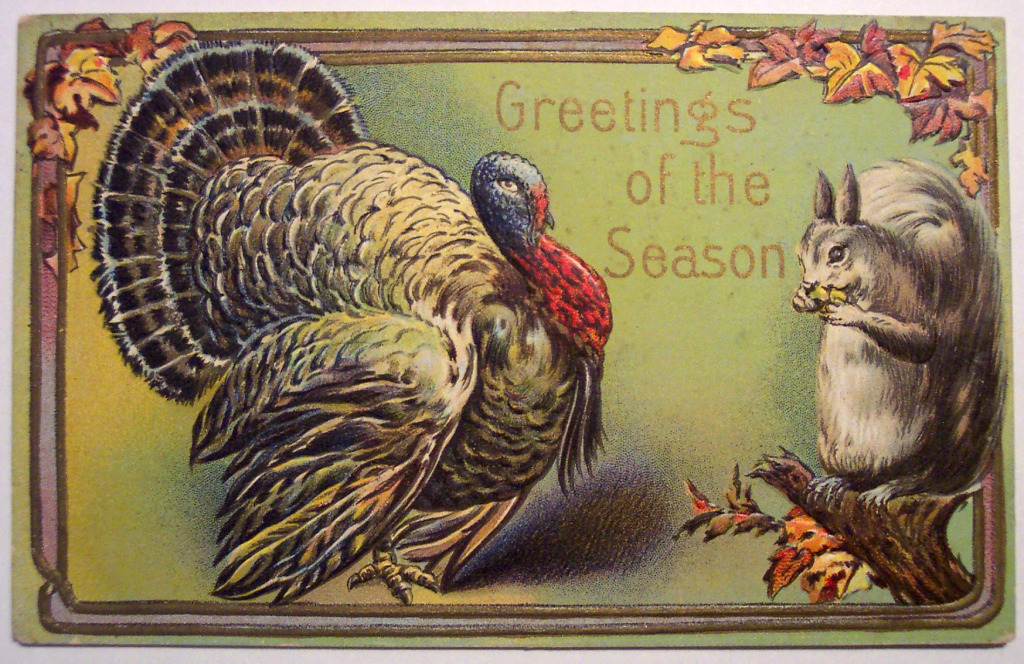 Michael Flynn is pardoned. I should say "lying scum Michael Flynn." We knew this was coming. See also White House Weighs Pardon Blitz Before Trump's Exit at the New York Times.
See also Joe Biden calls for shared sacrifice to fight the pandemic as Trump rails about baseless election accusations. We'll have a real president in a couple of months. Hang in there.
Interesting read: The Inside Story of Michigan's Fake Voter Fraud Scandal at Politico by Tim Alberta.