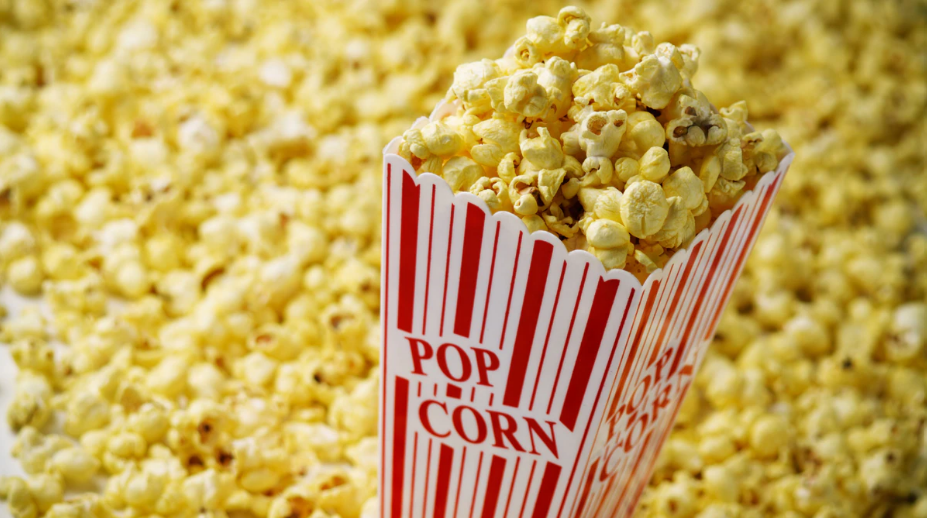 I thought the Speaker vote in the House was supposed to happen at noon EST. I think they are in the preliminary stages of the procedure now, just past noon. I've been cruising through commentaries about what could happen. Even right-wing pundits are using terms like "train wreck" and "sh*t show."
If Kevin McCarthy isn't elected on the first vote, this will make him a weaker speaker even if he is elected on the second vote, the pundits say. But the hard right caucus in the House seems to want to weaken Kevin McCarthy for the sake of weakening Kevin McCarthy. Brendan Buck writes in the New York Times,
A small band of Republican misfits has vowed to vote against Kevin McCarthy, the party's nominee for speaker. With a razor-thin majority, just five Republicans voting against him could deny Mr. McCarthy the gavel. This would be no small event. The House last failed to elect a speaker on the first ballot in 1923, and it's only happened once since the Civil War. …

… A failed vote would badly weaken Mr. McCarthy or whoever the new speaker will be. The House is a majoritarian institution, and a speaker's power is ultimately derived from the ability to produce the 218 minimum votes needed to do business. If Republicans are unable to muster the votes for a speaker, it will make very clear from the outset they cannot be counted on to fulfill the body's basic responsibilities, such as funding the government and preventing a credit default by lifting the debt ceiling, both of which will be required this year.
It's supposed to be a big embarrassment for the Republicans if they fail to elect a speaker on the first vote. I doubt they care. Brendan Buck concludes,
But the agitators' objective isn't to win the speakership for one of their own; it is to weaken Mr. McCarthy or whoever emerges as the next speaker of the House. The embarrassment indeed may be the point.
Going back to my proposal that one can best understand the Right if one imagines them all to be ten-year-old boys … yeah, pretty much. They're all in a state of pubescent rebellion.
Well, the votes have begun. I'll comment more when there's a result.
Update: They're still in the Hs, and there have been ten Republican votes for someone other than McCarthy. I think this means McCarthy doesn't have a prayer.
Update: Yeah, McCarthy is way short of the votes.
Update: Rolling Stone has the list of Republicans who voted against McCarthy.
Andy Biggs (R-Ariz.)
Dan Bishop (R-N.C.)
Lauren Boebert (R-Colo.)
Josh Brecheen (R-Okla.)
Michael Cloud (R-Texas)
Andrew Clyde (R-Ga.)
Eli Crane (R-Ariz.)
Matt Gaetz (R-Fla.)
Bob Good (R-Va.)
Paul Gosar (R-Ariz.)
Andy Harris (R-Md.)
Ana Paulina Luna (R-Fla.)
Mary Miller (R-Ill.)
Ralph Norman (R-S.C.)
Andy Ogles (R-Tenn.)
Scott Perry (R-Pa.)
Matt Rosendale (R-Mt.)
Chip Roy (R-Texas)
Keith Self (R-Texas).
Rolling Stone continues,
Biggs received several votes, as did Rep. Jim Jordan (R-Ohio), who himself voted for McCarthy. Reps. Jim Banks (R-Ind.) and Byron Donalds (R-Fla.) each received a vote, as did former Rep. Zee Zeldin. Rep. Hakeem Jeffries (D-N.Y.) received 212 votes. McCarthy finished with 203.

The opposition to McCarthy is centered in the far-right Freedom Caucus, whose chair, Rep. Scott Perry, bashed McCarthy in a statement just hours before the voting was slated to commence.
Update: I understand they'll have another vote soon.
Update: Second vote is underway.
Update: McCarthy is going to lose the second vote also. The anti-McCarthy vote is coalescing around Gym Jordan.
Update: Off topic, but here's a tidbit from the January 6 committee transcripts. Kellyanne Conway told the committee that the only person Trump fears is Melania.
Update: The anti-McCarthy voters all voted for Gym Jordan this time. Jordan himself voted for McCarthy and Jordan gave the speech nominating McCarthy for the second round of voting. Maybe Jordan can work out a deal between his voters and McCarthy that would break the impasse. Otherwise this could go on for days.
Update: They're about to start a third vote. I'll check back in later.
Update: Still no sale. This could go on a while. From what I am reading the holdouts are being difficult purely for the sake of being difficult. Ten year old boys, etc. Democrats could step in and give McCarthy the votes he needs, but from what I'm hearing they aren't planning to do that anytime soon. The House is adjourned, and there will be more votes tomorrow.