I understand the Congress critters are all assembled in the House chamber again and will begin a fourth vote soon. It's not clear that anything has changed from yesterday.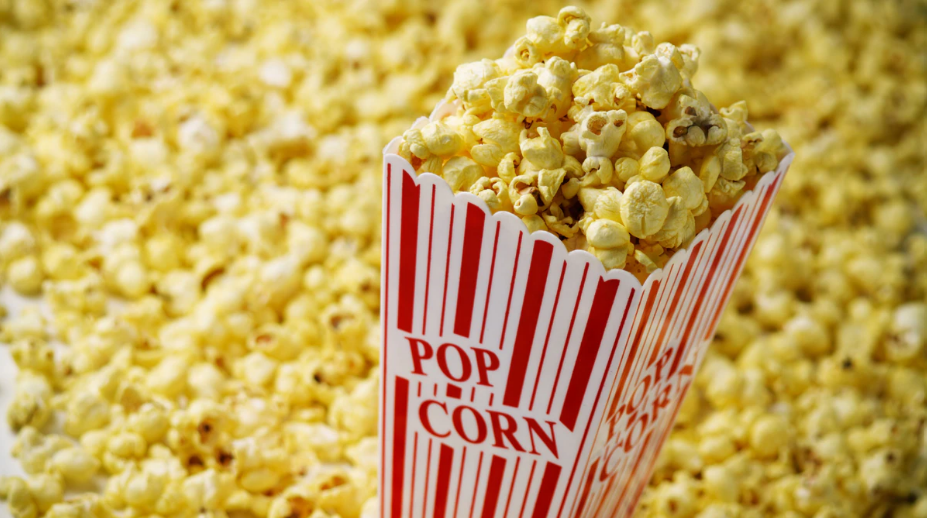 Emily Cochrane wrote in the New York Times,
Nancy Pelosi of California, walking to the House floor, chided reporters for asking about whether Democrats would help pave the way for Kevin McCarthy: "This is a problem of their own making. This is called leadership. They should be able to work it out. Don't put this at the Democrats' doorstep."
John Cassidy wrote in the New Yorker,
Over the past few decades, the G.O.P. has gone from being a ruthless and disciplined party of limited government and trickle-down economics to a party of anti-government protest to, now, a party of performative verbiage—in which the likes of Gaetz and Boebert (and, of course, Trump) are far more interested in boosting their follower count, raising money, and appearing on "The Sean Hannity Show" or Newsmax than they are in governance.

This gradual substitution of theatric self-promotion for serious politics has been ongoing ever since Newt Gingrich's Contract with America, and Tuesday's events merely represented its logical culmination: a newly elected House Republican majority reduced to a rabble incapable of performing the basic function of selecting a leader. 
Yeah, that pretty much sums it up.
After several hours of blustering and "we'll see what happens," Trump finally issued a statement calling for "all good Republicans" to get behind Kevin McCarthy. Matt Gaetz responded, "Sad!" Now the anti-McCarthy faction is preparing to vote for Byron Donalds of Florida.
And the fourth vote has begun.
Update: They're in the Gs and Byron Donalds already has eleven votes.
Update: Annie Karni writes at the New York Times,
For those looking for a Trump-DeSantis proxy battle angle, our colleague Matt Flegenheimer just texted to remind me that Donalds is a DeSantis ally who may have helped set a campaign finance precedent for the governor to repurpose state re-election funds for a presidential race.
Update: They're in the Ss, and Donalds has 20 Republican votes.
Update: Final tally, McCarthy 201, Donalds 20, Jeffries 212. One Republican who voted for McCarthy yesterday voted "present" today.
Update: I'm losing track. Fifth vote no change, and they're about to start a sixth vote?
Update: Sixth vote, no change. The House is adjourned now, but not without protests. They are adjourned until 8 pm this evening.