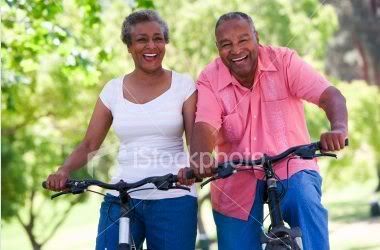 Pulling back the curtain on the Republican fantasy machine….
CBS News: On Tuesday night, 15-year-old Victoria Blackstone, a sophomore at the St. Agnes School in St. Paul, led the crowd at the Xcel Energy Center in the Pledge of Allegiance. The audience heard her 434-word essay, "Pledging myself to the Flag of the United States of America"… The RNC turned that essay into a three and a half minute video, a visually stirring montage rolling over Victoria's words about sharing the Pledge with Americans who have stood at important moments in history.
It was a video that was supposed to elicit soaring patriotism and real emotions about the Pledge of Allegiance. But to do that, it used fake soldiers and a staged military funeral instead of the real thing…
DailyKos: Apparently, the Republicans couldn't find very many African American supporters to show on the Big Screen Of Triumph, when introducing McCain… so they simply put up stock photos of black people. You know, riding bicycles and appreciating their moms and stuff…
At Drinking Liberally last night, we counted to 12, the total number of non white people spotted at the RNC during McCain's speech, out of about 20,000 attendees. Guess that explains the need for stock photos. At least they didn't, to our reckoning, pepper the XCel Center with cardboard cutouts.
Remember that weird image of a large building on a green lawn that briefly flashed behind McCain last night? TPM reports: "It has been brought to the school's attention that a picture of the front of our school, Walter Reed Middle School, was used as a backdrop at the Republican National Convention. Permission to use the front of our school for the Republican National Convention was not given by our school nor is the use of our school's picture an endorsement of any political party or view", declares principal Donna Tobin.
TPM continues: The California Democratic Party is actually holding a press conference in front of the school… where Dems will hit McCain for not knowing the difference between the school and Walter Reed Medical Center, which is believed to be the backdrop the McCain campaign really wanted.
These people used to be very good at this sort of thing. Are they getting sloppy, or are we getting smarter? Or do they think nobody will notice anyway?
UPDATE: More pulling back the curtain – Rachel Maddow, uses the "L" word, at long last. I cannot tell you how long I've been waiting for someone, anyone, in the media to tell it like it is.