A young white guy has been identified as the Austin bomber. Mark Anthony Conditt, 24, blew himself up this morning as police closed in on him.
Yesterday the White House released the opinion that the Austin bombings had "no connection to terrorism," in spite of the fact that the people of Austin were justified in feeling terrorized. I wonder if Austin police had already told them they had a suspect who was a white homeboy.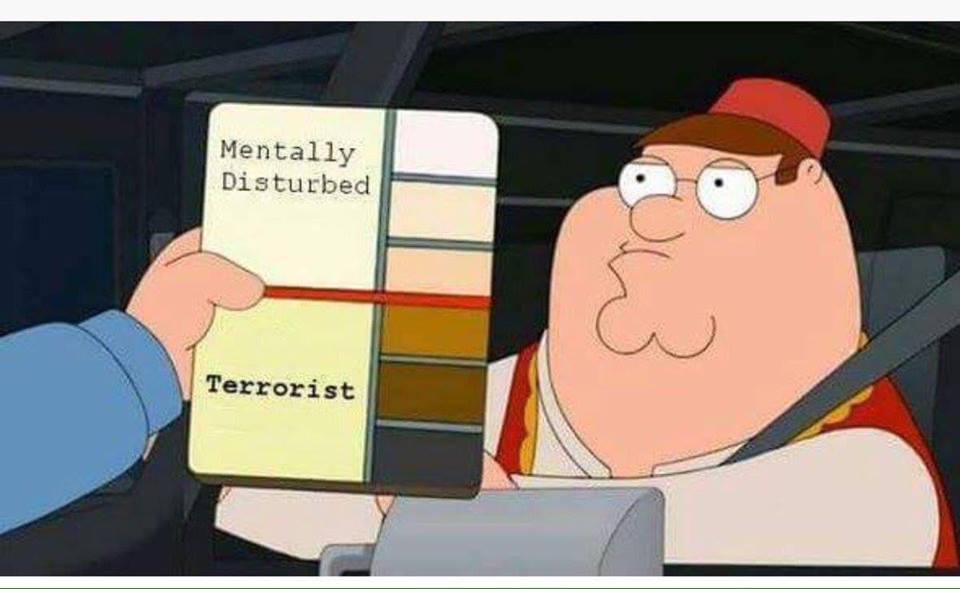 Here's some good news — Breitbart's readership plunges.
Trump can be sued in court. From New Republic:
Summer Zervos, a former Apprentice contestant, sued Trump in January 2017 for repeatedly describing her as a liar on the campaign trail. She told the court that she suffered emotional damage and financial losses as a result of his attacks on her reputation. Trump and his lawyers argued in December that allowing the case to proceed in New York's courts would violate the Constitution's supremacy clause. Placing a sitting president at the mercy of a state court would raise serious federalism concerns, they warned.

Judge Jennifer Schecter rejected that argument on Tuesday. "No one is above the law," she wrote in an 18-page opinion. The U.S. Supreme Court previously held in the 1997 case Clinton v. Jones that a sitting president isn't immune from civil lawsuits in federal courts pertaining to his non-official conduct; Schecter ruled that the high court's logic applied to cases in state courts as well.
See also Cambridge Analytica and its many scandals, explained. This is a big deal.