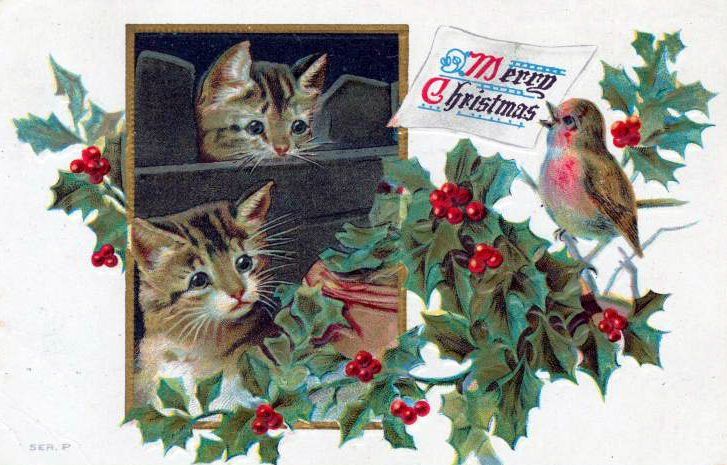 The House passed the omnibus spending bill, which includes the Electoral Count Act reform and billions of dollars for Ukraine. And President Biden signed it yesterday, too. So that's a done deal.
In other good news, it appears the Fulton County Grand Jury is winding up its work. It may not be long before Fani Willis issues indictments.
I'm not sure if I linked to this yet or not — Tucker Carlson's rage at Zelensky caps a year of getting things wrong. I always knew Tucker was an asshole, but he's gone off the asshole scale entirely into something even darker. He's even attacking Lindsey Graham. What's up with that? Is Vladimir Putin more important to Tucker than the Republican Party?
I am assuming the newsmakers will settle down for a few hours and not do anything alarming, at least until Monday. Until then, I hope everyone has some Christmas cheer and that your power stays on!