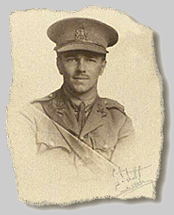 It's Armistice Day. Click here for a Wilfred Owen retrospective. More here.
Today the French are pleading for calm. The Brits observed two minutes of silence at the eleventh hour this morning.
In Maine, police had to intervene when a group of VFW members tried to remove 2,000 white flags placed at veterans' cemetery in remembrance of U.S. soldiers who've died in Iraq.
I think Wilfred Owen would have appreciated the flags.