The book goes on sale November 12. I got my advance copies yesterday.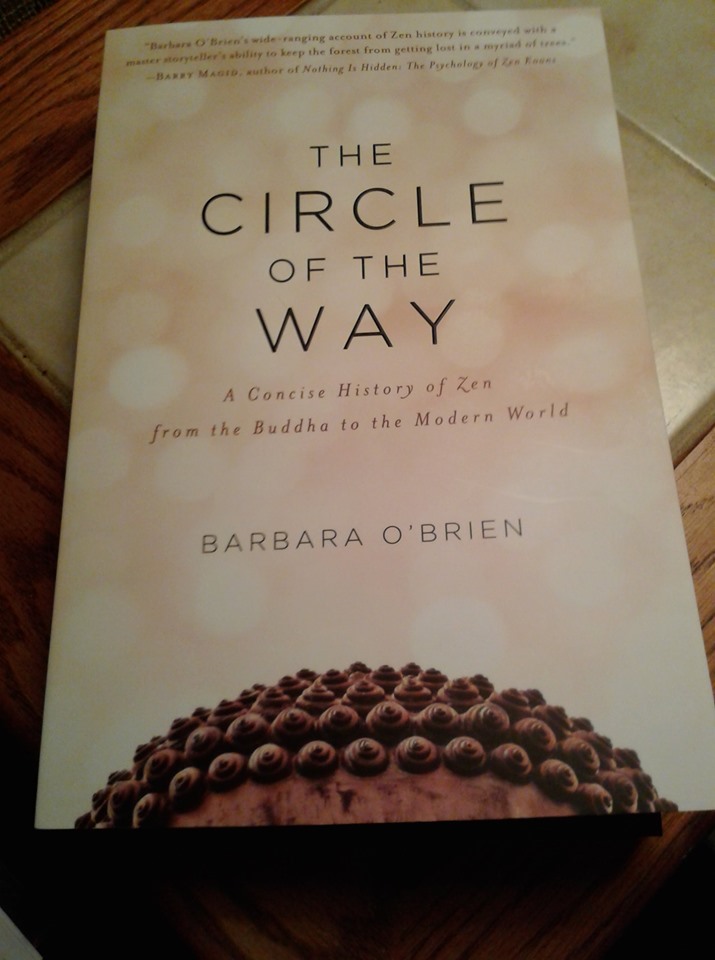 It has been just over three years since I first started writing this thing. It's almost unreal to me that it's really done. And the book got some great endorsements from some great Zen people.
Purchase from an independent bookseller here.
Purchase from the publisher here.
Also: I will be watching the debate tonight and providing a place for a comment thread.