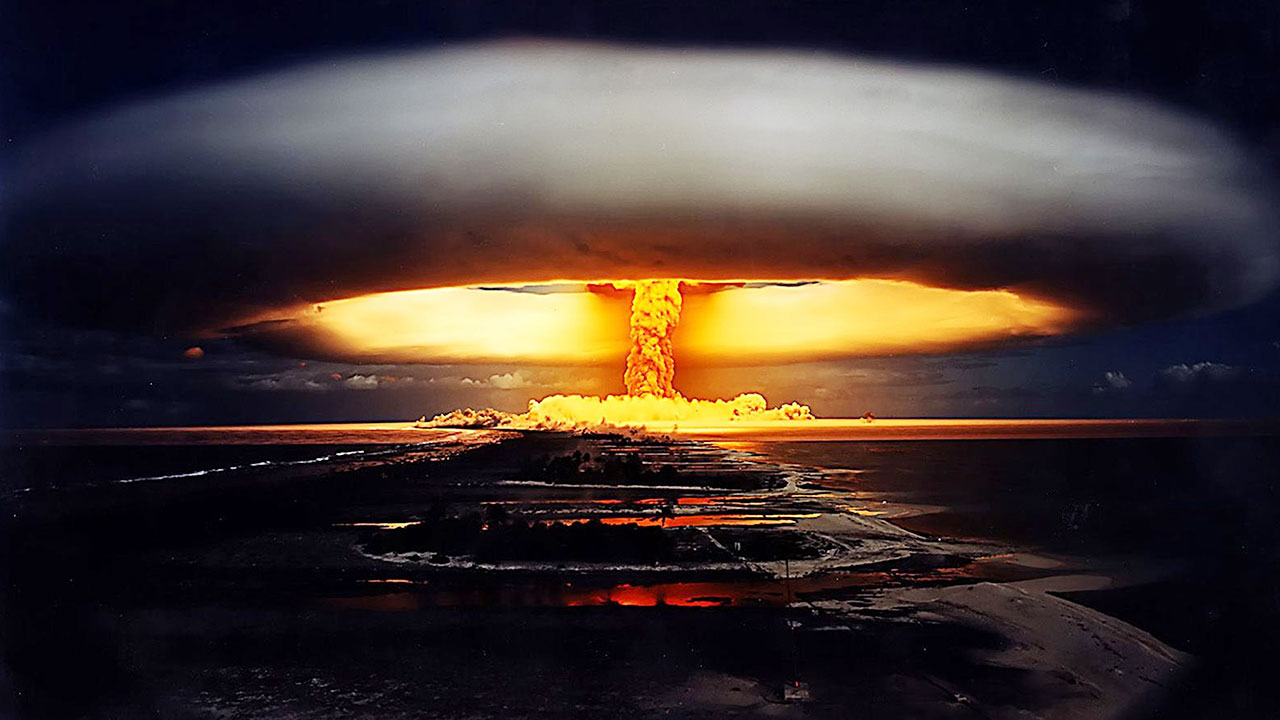 Well, they did it. Roe v. Wade is overturned.
The justices added a second decision day this week, which is unusual. Tell me that this timing wasn't partly to take attention away from the J6 hearing.
My phrase for the day is "imperium per iudices" which is Latin for "rule by judges." We don't have a democracy any more. We are no longer in a great experiment of self-government. The Supreme Court is governing us now.
States have the right to force women to give birth against their wills, but not the right to regulate the carrying of firearms as a matter of public safety. Work that one out.
It won't stop with the states, though. The criminalizers will not rest until there is a national ban on abortion.
The imperium per iudices no longer permits self-governing by the people but is determined to govern us themselves. This is a usurpation of democracy by six extremist hacks on the Supreme Court. This Court cannot be allowed to continue. The simplest way to reform the Court would be for Congress to add several new justices, which the Constitution says it can do without a Constitutional Amendment. There should be enough justices that no one president can nominate a majority of extremist hacks. But of course, this cannot be done in the current Congress with the fillibuster rule in places.
So, Step One is that neither Manchin nor Sinema should be allowed to so much as breathe from now on without somebody in their faces telling them to end the filibuster.
Sorry; I need to fume a bit for a while now.