Missouri is the most concerning state in the country as the Delta variant of the coronavirus continues to spread, the director of the National Institutes of Health (NIH) said Thursday.

"When I look at the map, Missouri actually jumps out as the place that I'm most worried about because there's a lot of cases now happening very rapidly," Dr. Francis Collins told McClatchy's bureau in the District of Columbia.
Next month I'm planning to fly to NYC to see my grandbabies, and now I'm afraid they're going to quarantine the bleeping state. See also a segment from last night's Maddow.
The news stories keep talking about Springfield, but that's because the cases are being taken to hospitals in Springfield. Springfield is smack in between two tourist destination areas, the Lake of the Ozarks to the north and Branson to the south. These are both popular vacation spots for people in Missouri and nearby states Arkansas, Oklahoma, and Kansas.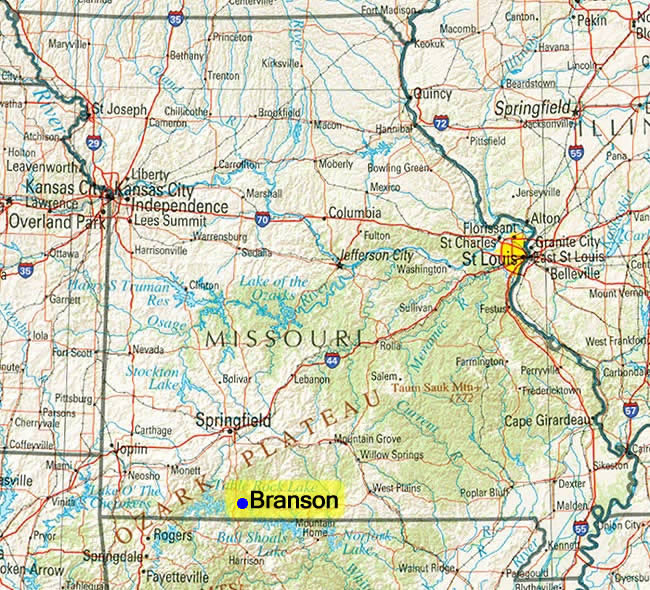 In May 2020, Lake of the Ozarks made international news because of a packed pool party. I complained about the place last September because of a massive multi-state motorcycle rally. If any businesses in either place closed for the pandemic it was only briefly. I believe both tourist areas were open last summer and have remained open since. Branson was advertising its Christmas entertainment last December, so I know it was open all winter. LotO and Branson are perfect for infecting lots of people and spreading it around the multi-state area.
If there are any saving graces operating here is that the weather has been conducive to outdoor activity. So far this summer hasn't been quite as britally hot as summer usually is in these parts.
But the attention is on Springfield. The delta variant is ravaging this Missouri city. Many residents are still wary of vaccines. One sad young woman who survived covid is certain she gave it to her mother, who died. Yes, she's very sad. People still aren't getting vaccinated. They still think vaccines are a liberal plot, and the young folks believe they are immune.